Emergency Services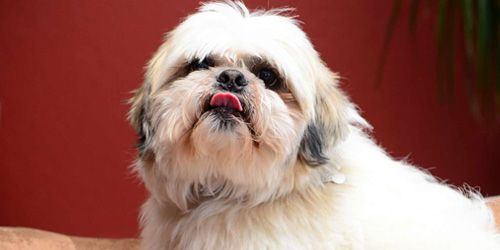 Emergency Services are available 24 hours a day, 7 days a week, including holidays.
Services are provided at the Maria Stein Animal Clinic in Maria Stein, OH.
An emergency fee will be charged for all after hours emergencies. For small animal clients, payment is expected in full at the time of services. In the event your pet is hospitalized, we require a deposit on the day of the visit and payment in full when the animal is released from the hospital.
In case of an after-hours emergency please call your regular clinic phone number and you will be directed to the number of the Veterinarian on call.
Please leave a detailed message including your name and phone number if you reach the voicemail of the on call veterinarian. The on call veterinarian may be attending to another emergency when you call, but will return your call as soon as they are able.