Beef Cattle Services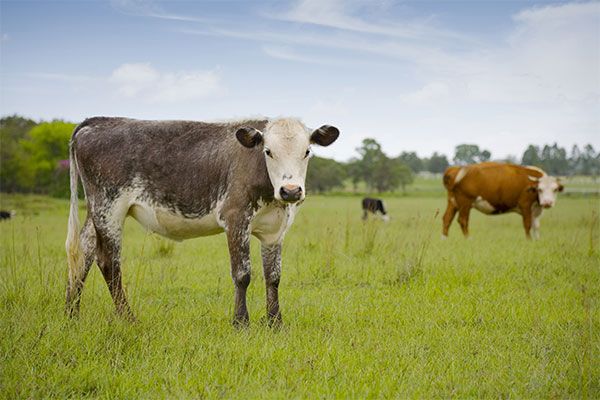 Pregnancy Exams
Palpation or ultrasound to diagnose pregnancy starting at 28 days bred.
Vaccination and Parasite Control Programs
Custom designed to control and prevent diseases on your farm.
Bull Breeding Soundness Exams
Evaluation of bull health and fertility prior to use during breeding season.
Embryo Transfer
Flush donor cows and implant direct thaw or fresh embryos.
In-vitro Fertilization
Perform Ovum pickup for the IVF process and implant the fresh or frozen embryos.
Necropsy/Diagnostic Services
Determine causes of disease outbreaks to put control measures in place.
In – house Hospitalization
IV fluids and rewarming for young calves with scours or other diseases.
Fecal Exam
Monitor of heifer growth and health status.
Emergency and Sick Animal Care
24 hour emergency service as well as routine sick animal examination and treatment.
Regulatory Work
Testing and documentation for movement of cattle including export shipment.
Drop Ship Services
Supplies, vaccines, and medications can be shipped directly to your farm.

This service saves time and decreases biosecurity risks.